Album of the Month: The Firm Inc. – Veritas
Release Date: April 28, 2016
Label: Infacted Recordings
Website: Facebook
Jaymie and Yvette prepare for a trip to Rosarito Beach, Mexico where they will be partaking of real Baja tacos and hopefully some absinthe, because Jaymie insists on dancing with the green fairy. Plus, beloved Brazilian mascot Mr. Balls (a.k.a. Sehnor Testiculo) in all his hairy magnificence.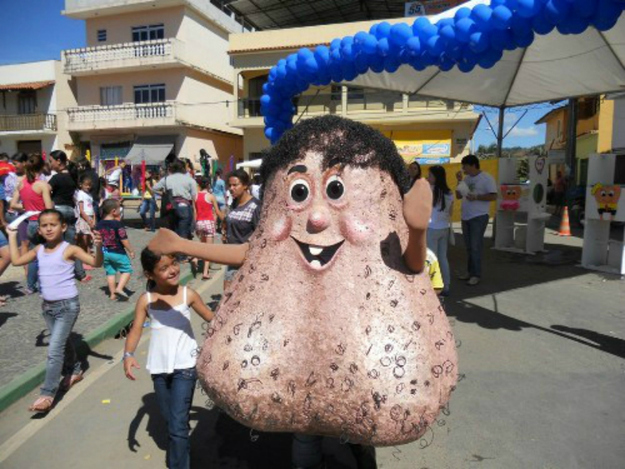 As a reminder, Electronic Saviors IV: Retaliation is available for pre-order through Metropolis Records, and for those of you near Ohio, the Electronic Saviors Release Party and Benefit will be taking place Saturday, July 9, 2016. Please try to make it out to that event to make it as successful as possible, because fuck cancer, that's why.
Also, for any of you who would like to attend the VNV Nation compendium galas, here is the link to purchase tickets to a show near you.
Track Listing
01. The Firm Inc. - BUTF (Brotherhood & Unity)
02. Centhron - Zombie Nazi Babe
03. Say Just Words - The Perfect Killer (Andro-Dioxin RMX)
04. Diverje - To Hell (Razed In Black Mix)
05. Necroleptic - Crown Thy Sinner
06. Skinny Puppy - plastiCage
07. Di Auger - Rocktopussy
08. Kult Of Red Pyramid - Broken Mirror
09. Obsidian FX - The Rendezvous [Chainreactor Remix]
10. George Sarah - The Star We Spin Around