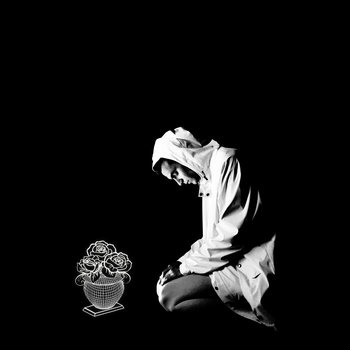 Album Of The Month: Mr.Kitty – A.I.
Release Date: March 7, 2017
Label: Negative Gain Productions
Websites: Facebook │Twitter │Instagram │SoundCloud │YouTube
We have bonus special guests for this episode, our friends Linda and Tony with whom we've established a fairly new tradition of meeting up to watch fucked up movies, mostly in the horror genre. This week we watched Dead Alive, one of Peter Jackson's first movies, a great departure from the Lord of the Rings fare most people know him from. It was at one point touted as the goriest film in existence; it certainly lived up to that.
This episode we discuss various horror movies, Jaymie's fear of creepy babies, how lucky we were to be teenagers in a pre-social media world, random shit as usual...and we all give Dead Alive a mini review (well, except for Yvette, she was being difficult).
Track Listing
01. Mr.Kitty - No Heart
02. TORUL - Monday (Single Version Extended)
03. Cygnets - Amnesia (Space Age Remix)
04. Halo Effect - White Flag (DRMOllE remix)
05. Inertia - Stormfront (iVardensphere Remix)
06. Antonym (featuring Rabbit Junk) - Liar's World (Rabbit Junk Remix)
07. Vanguard - A Different Story (Perfect Remix by BhamBhamHara)
08. Marwan Green Critter - Don't Be Afraid
09. Mr.Kitty - Lamentation
10. Vore Aurora - Null Plus Void (Staring Back Mix by Ego Likeness)